How to Plan a Professional Tech Conference in the Right Way
Many foreign companies have even shifted their manufacturing bases to China because of the availability of lower-wage workers and long shifts ordained by the Chinese government.
According to Statista, as of the first quarter of 2020, the number of people in China who have access to the internet stood at 904 million. Companies wanting to establish their business in China realize the need to expose themselves to Chinese internet technologies in particular to reach this massive population.
A China tech conference in London not only allows company representatives to be exposed to new technology but also allows the organizer to gain mileage and traction through this event. But organizing events like these is not easy. Here are some tips to plan a professional tech conference in the right way: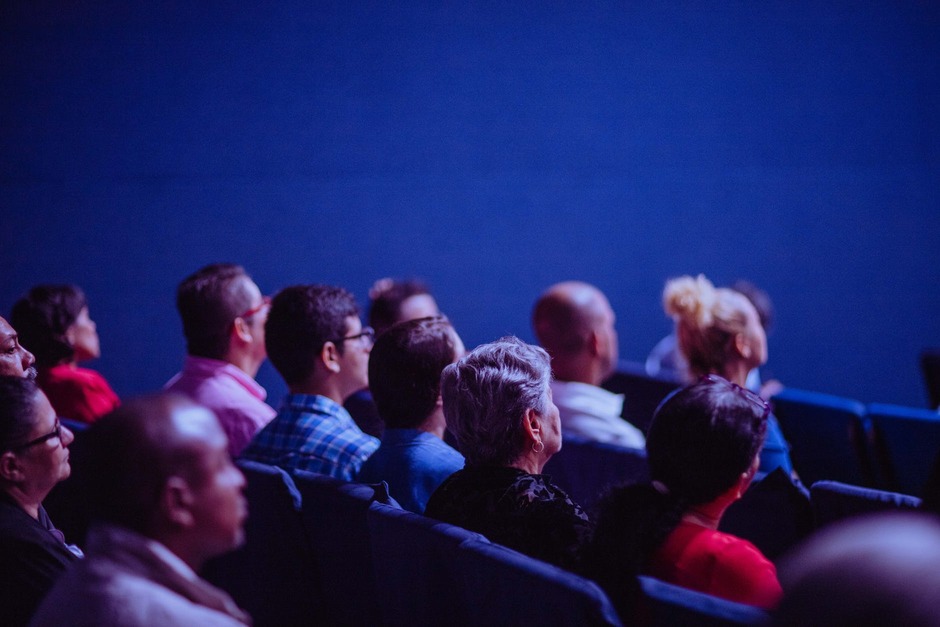 Decide on the right theme
It is very important to choose a theme that is aligned with the event organizer's business and will attract their target audience. Companies will be more interested in buying tickets and sending their representatives to a tech conference if they feel the event will provide solutions to address their needs and wants.
By choosing the right theme, the event organizer will also be able to deliver the message that they are trying to solve the problems their target audience is facing or may face.
For example, a Chinese digital marketing agency trying to create brand awareness can target foreign businesses considering entering the Chinese market and organize an event on China search engine marketing (SEM), eCommerce, and so on.
This will provide solutions to companies who are not conversant with internet technologies being used in China but want to penetrate the Chinese online market.
Find sponsors
Some organizers try to self-fund events. But to make the conference a big event, sponsors should come in. When companies interested in the theme of the conference will see that big sponsors are associated with it, they will be even more interested. A China tech conference in London should be exciting to the target audience. 
It is important to keep in mind that the sponsors and their values must not be in conflict with the theme of the conference.
Also, sponsor interests should be secured. Tickets should have the main sponsor's name and logo. Sponsor ads should be visible in prominent places so that the audience doesn't miss them. However, there is no need to overdo things and make the displays obtrusive. If the ad content is worth remembering then just a few displays in the right place and at the right time can serve the purpose.
Invite experienced and expert speakers
More than the gift of the gab, it is what a speaker says in the conference that makes the best impression. It is important to invite experienced people who can provide valuable insights that can make all the difference between success and failure.
It is for the organizer to create an environment where experts can speak freely and the audience is receptive to what the speakers are saying.
Generally, the speakers' list in an event like this includes chief marketing officers, technology experts, strategists, creative directors, social media managers, representatives of local, regional and national brands, and so on.
Arrange for refreshments and gift bags
A dedicated conference venue will have catering on site. If not then the organizer will have to arrange for food and beverages through external vendors. Irrespective of the fact that it is a tech conference, refreshments are what many people look forward to in a high-level event.
Some companies even make elaborate buffet arrangements believing it is best to go for hot meals rather than sandwiches. Interacting with the speakers and other attendees over lunch or coffee also offers networking opportunities, the reason why most sales and marketing people attend these conferences.
A nice gift bag is also appreciated by attendees. The gift bag doesn't have to be expensive but should reflect that the organizers have thought about the attendees. It can include a welcome letter, an index of sessions, IDs (just the attendee's name on a simple card can make them feel important), and token gifts.
Do you need more information about a China tech conference in London? Please leave your comments below.